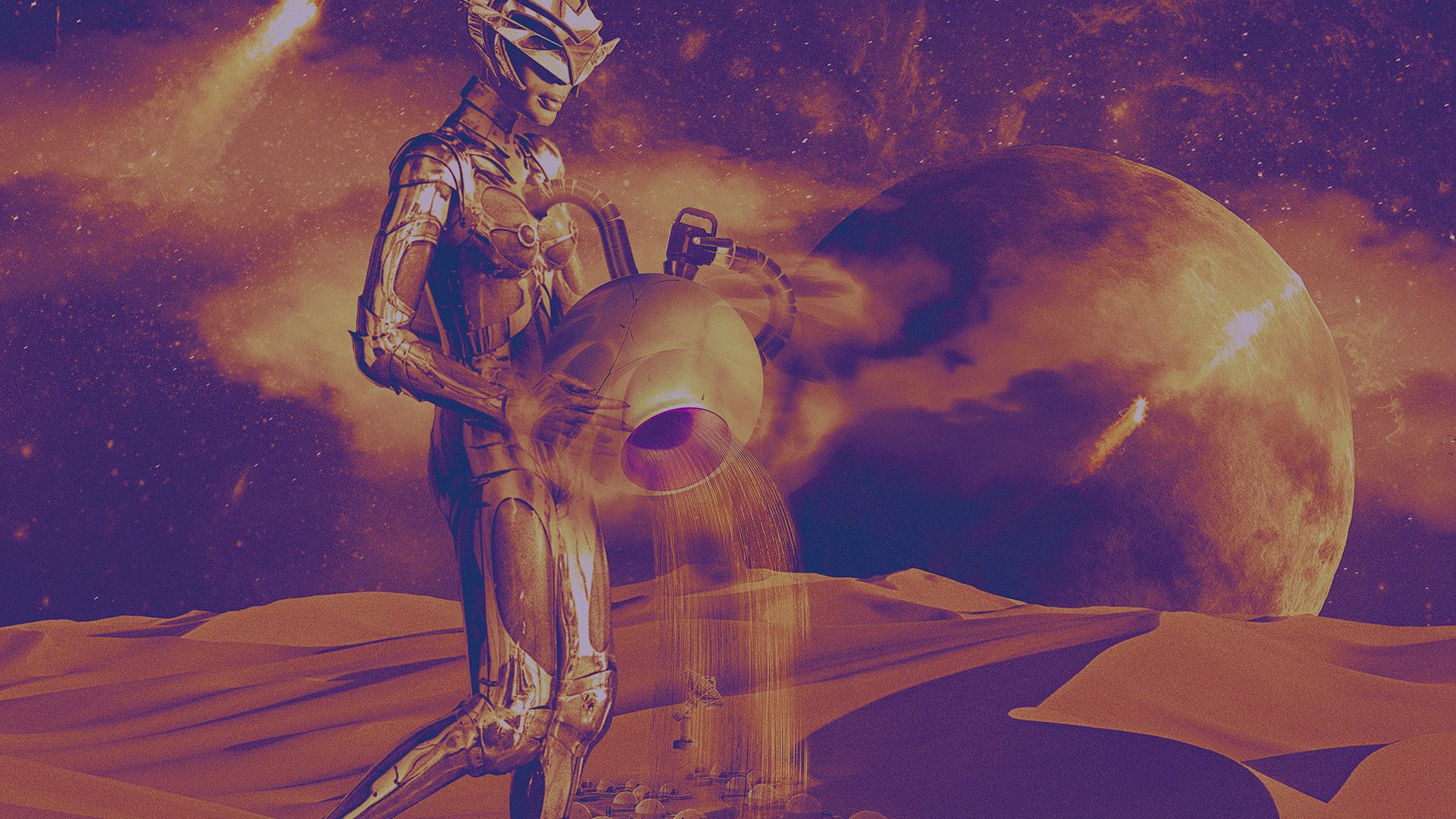 Wednesday Groove Party • LoBoZ 29
Interactive Jams w Special Guests
Show at
8:00PM CT
Supported by Donations
Wednesday Groove Party • LoBoZ 29
Interactive Jams w Special Guests
Purple Bee TV presents our weekly Wednesday Groove Party featuring LOBOZ. Tune in live for 2 sets of improvised grooves and funk voyages with live visuals, fire-spinning, and guest collaborators.
💜  Donate
Your donations go directly to the artists/crew – show your support for independent live music and the art of improvisation! Donate $20 or more to play improv games with the band!
Donate Herehttp://purplebee.org/donate
🔥 TODAY Purple Bee is releasing our very first POAP to commemorate the LOBOZ 29 livestream.
POAP is a new way of keeping a reliable record of life experiences. Much like a drawer full of concert ticket stubs or a pile of lanyards from conferences you've attended- these are artifacts that you collect, and over time they become a unique representation of your experiences as an individual- a timeline of your travels.
From now on, when you take part in a Purple Bee event (both online and in-person) you'll be able to claim a unique digital collectible commemorating that specific event and proving your attendance, that is supported by a cryptographic record. These digital collectibles are NFTs, and open a whole new world of possibilities like exclusive access, future airdrops, and rewards for engaged fans.
Watch tonight's stream for the secret 'codeword' – we'll announce it a few times during the course of the show. You'll need this codeword to redeem your POAP in our Discord community: https://discord.gg/5jTBW7djsG