New media recording studio, concert film makers & Curators of magical events. Exploring livestreams, the metaverse, & web3 projects. We've worked with Alicia Keys, Coldplay, The Head and the Heart, C3, House of Blues, SiriusXM & more.
Get Notified When We Go Live!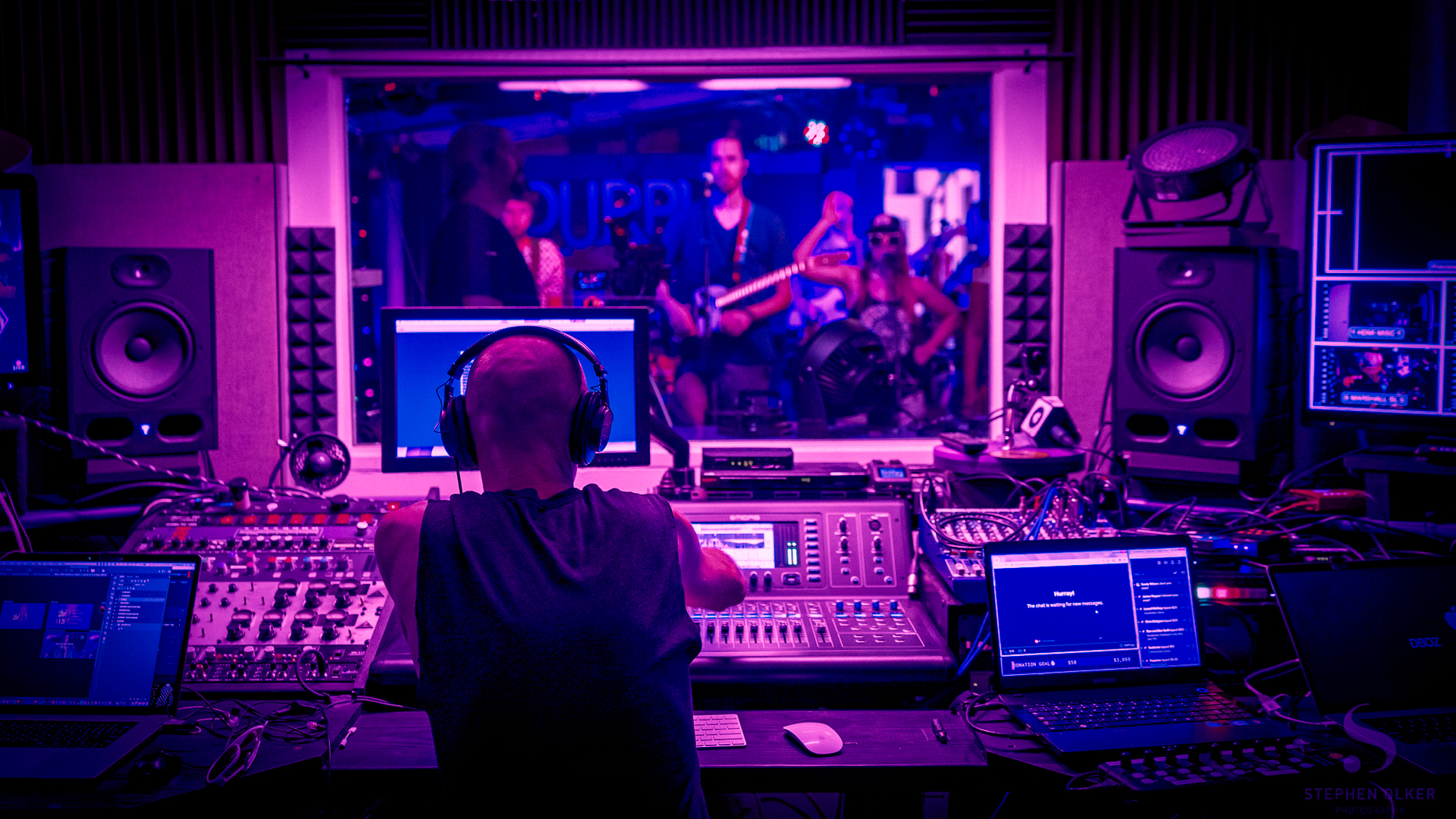 Purple Bee can be your production partner for live streams, music events, or recording sessions.