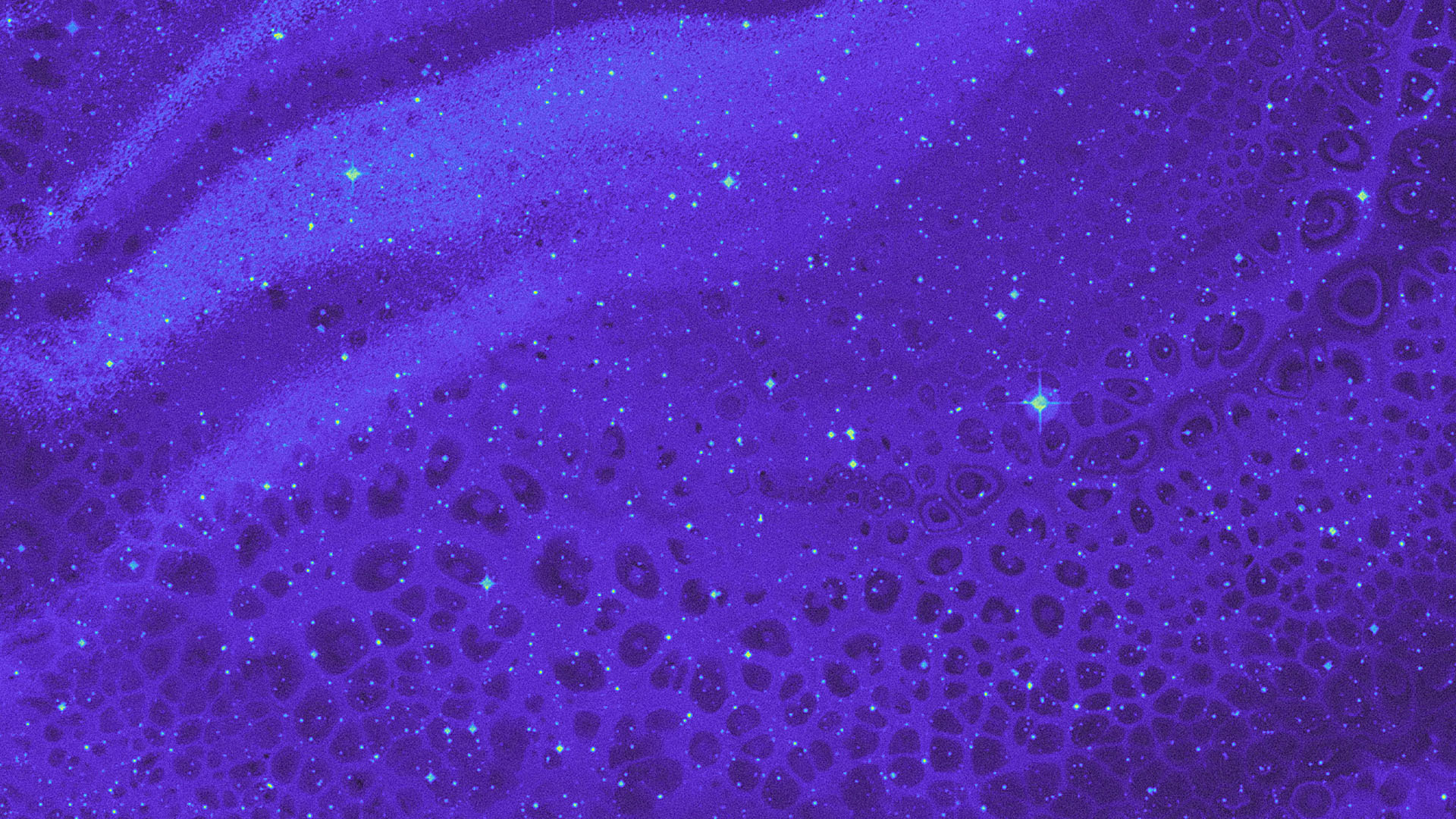 Purple Bee is a concert film studio, live stream venue, production company, and curator of unique events. We are musicians, dreamers, and creators building a true community of music fans. Vibe, Improvisation, and Quality. We've worked with Alicia Keys, Coldplay, The Head and the Heart, C3, House of Blues, SiriusXM & more.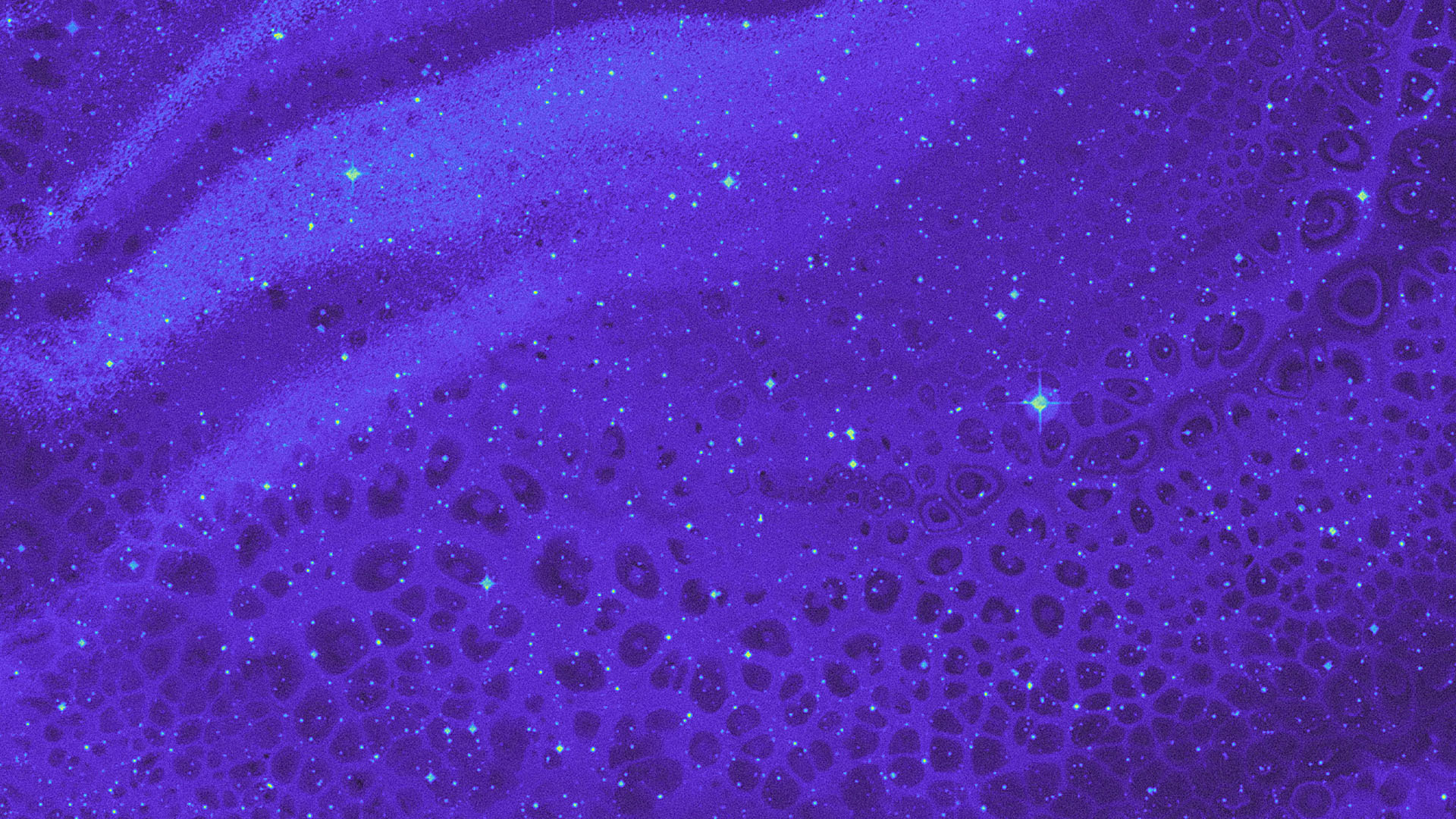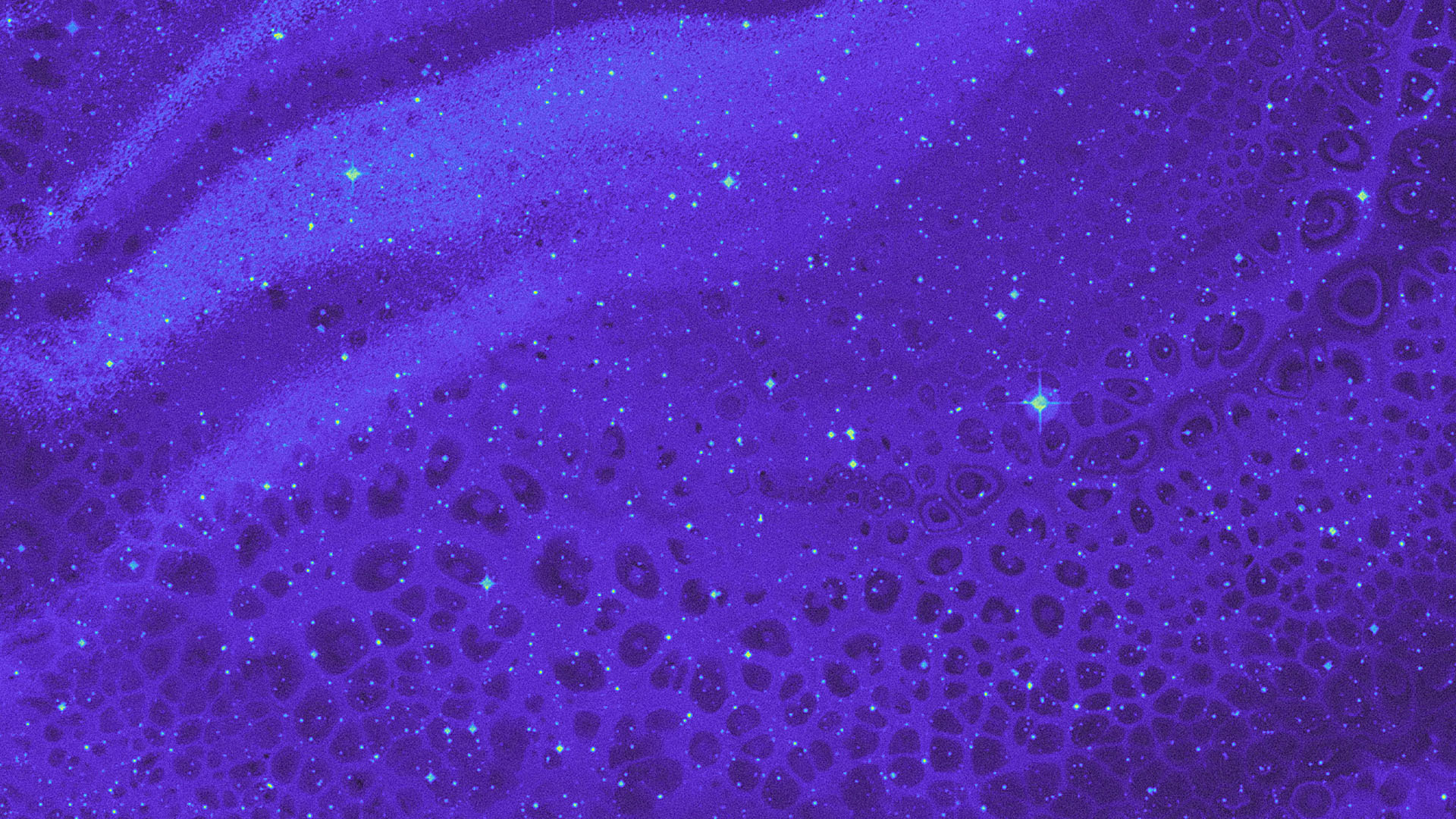 A sanctuary for creativity, Purple Bee's mission is to celebrate 'living in the moment' by engineering awesome experiences for both artists and fans. We believe in the power of a groove — and we use the spirit of improvisation to champion creators and foster collaboration.
SERVICES
Purple Bee is a full-service production company, specializing in end-to-end live stream video production and audio engineering. We have capabilities to produce full-scale productions at our facility in Central Texas, or remotely anywhere in the world.
Livestream Video Production & Consulting
Remote Production Capabilities, with live on-site capture anywhere in the world, connected in real-time to our control room/studio in Texas.
Video Soundstage & Studio Recording Facility
Live Audio Production & Multitrack Recording
Pro Audio Rentals & Consulting
Tour, Event, Festival Production
Event Marketing
NFT & Web3 Consulting
Creative Partners (Album releases, Music Videos, Documentaries, Concert films, etc)
We are a network of creatives, musicians, engineers, filmmakers, and event production gurus. We have the capabilities to produce almost any type of event – be it a live concert, wedding, party, festival, corporate retreat, etc. Our partners include:
AIRSHP (Design, Branding, and Marketing)
L2 Productions (Live Video Production & TV Broadcasting)
Dadabase (Video archive management & storage in the cloud)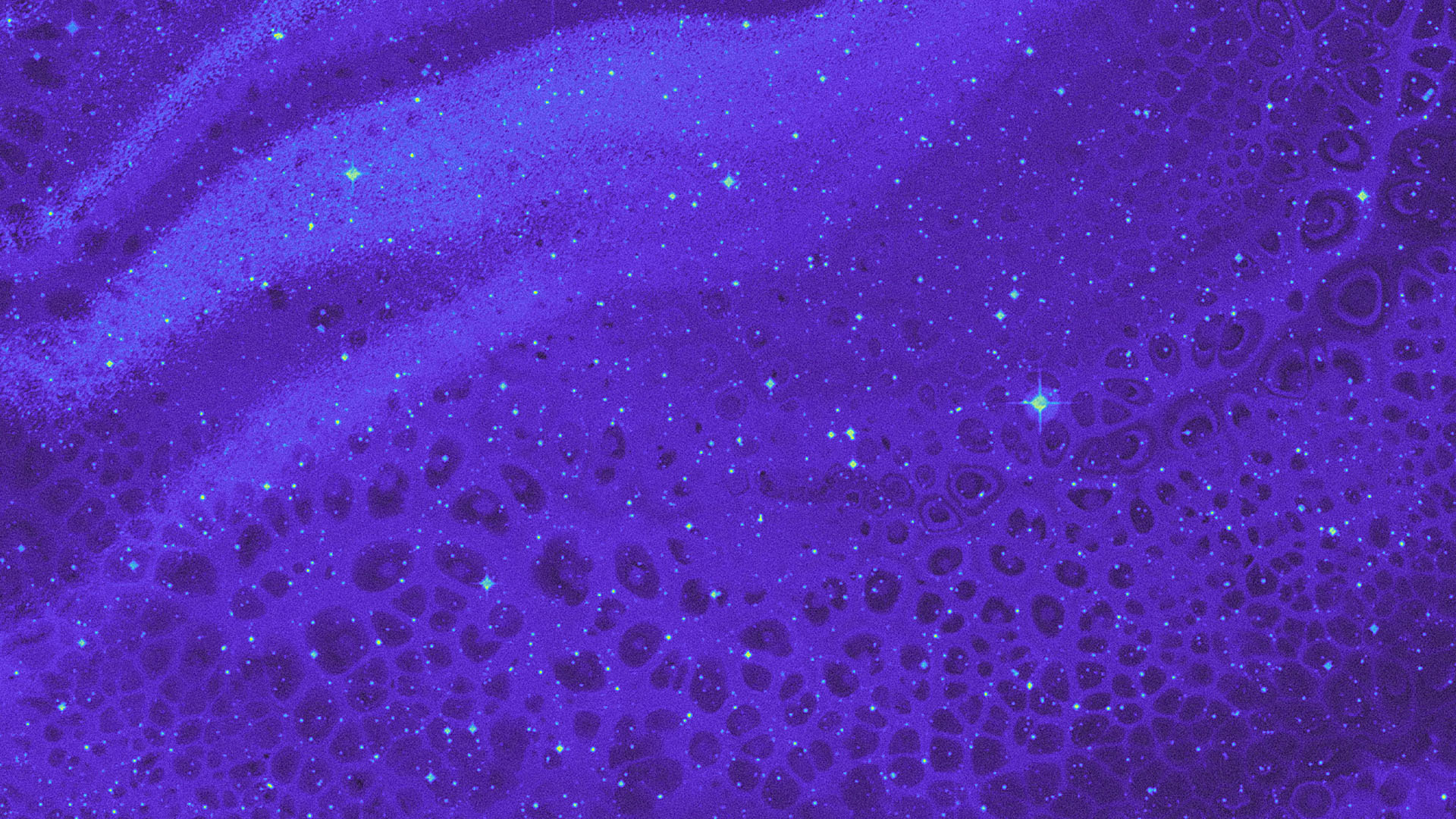 For artists, Purple Bee events are a retreat from the normal club scene and a platform to make honest music for attentive ears. It's an inspirational space to cross-pollinate with other creatives.
Purple Bee Studios • Volente, TX
The Purple Bee facilities include a professional recording studio, video/film production soundstage, and private concert venue – fully equipped with state of the art equipment and staffed with our unique crew of engineers, filmmakers, musicians, and event professionals – combining talents to make something bigger than the sum of its parts.
---