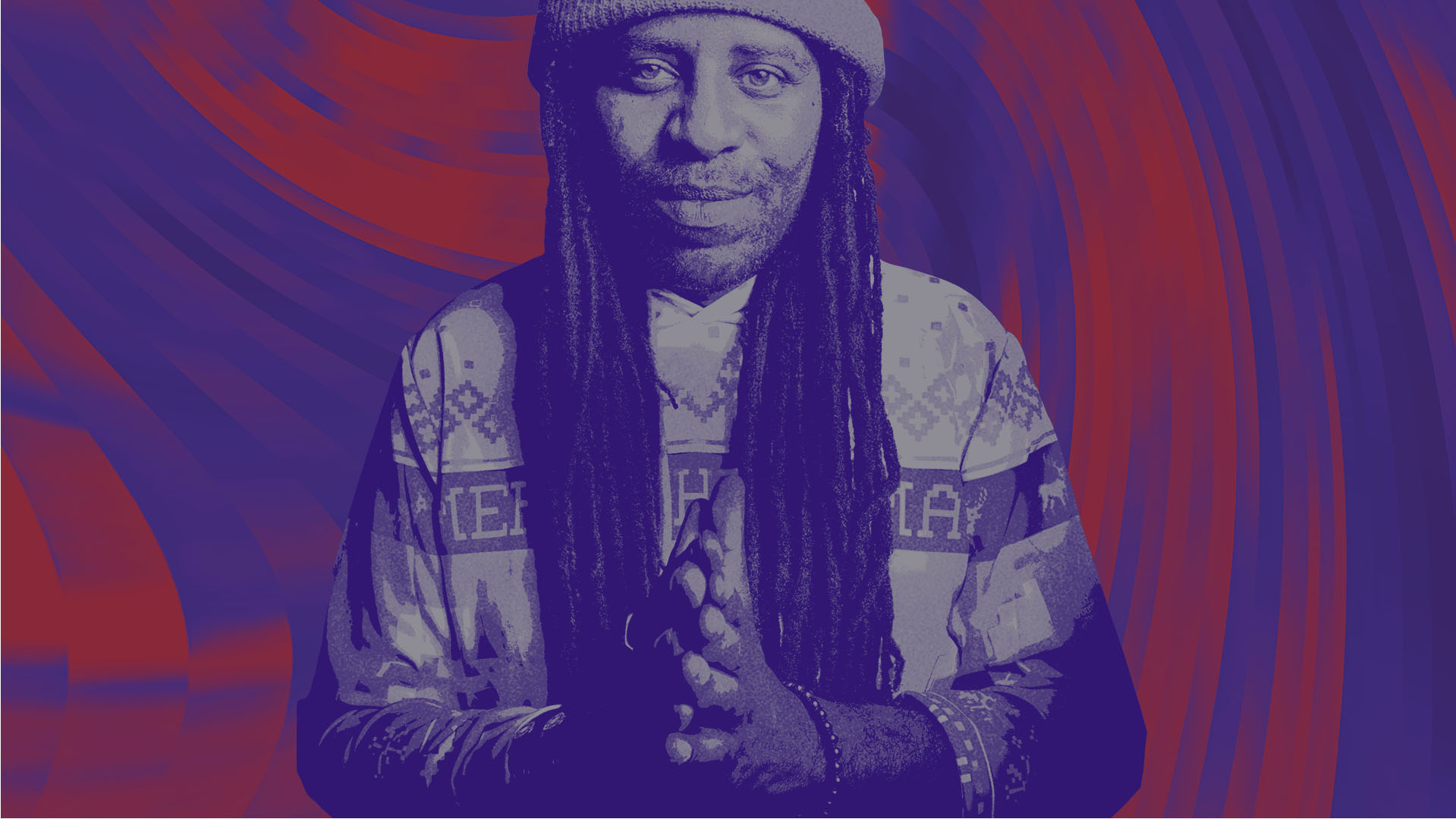 Abstract Rude & Friends
CHHK Presents a Benefit for The Boys & Girls Club of America
Show at
8:00PM CT
Supported by Donations
Abstract Rude & Friends
CHHK Presents a Benefit for The Boys & Girls Club of America
Join us for an unofficial day-party and SXSW kick-off, live from our studio just east of Austin. College of Hip Hop Knowledge presents Abstract Rude & Friends: A live-streaming concert to benefit The Boys & Girls Club of America. Hosted by legendary West Coast emcee Abstract Rude, with performances by Def-I, Mamastrosity, 80HD, Loch Jester, and Butch Swim. Show starts at 2:30pm central (US).⚡️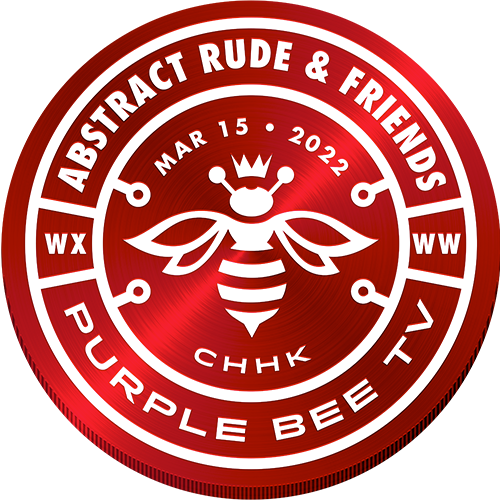 💜  Donate
Our interactive live streams are free to watch, but powered by your donations, which go to directly support our featured charity, the artists, and our hard-working crew. Proceeds from this show will benefit The Boys & Girls Club of America, providing safe spaces, guidance and leadership to our youth. Also – any donation amount will receive an exclusive POAP NFT for this event.
Donate Here: http://purplebee.org/donate
⚡️ About Abstract Rude
Aaron "Abstract Rude" Pointer is a West Coast veteran of independent and underground hip hop. He like many other rap artists in the Los Angeles scene got his start at the Goodlife Cafe, and starred in the Ava Duvernay directed docu-film, THIS IS THE LIFE. Abstract Rude (along with tour mate, UK legend DJ Vadim). Recently, he was featured in and received Creative Consultant credit in the documentary series HIP HOP EVOLUTION (season 3 episode 3) now streaming on Netflix.
Rude's distinct voice and vast catalog has kept him working in the music business since the mid 90s. He has released groundbreaking albums such as Project Blowed, South Central Thynk Taynk, Mood Pieces, Who Framed The A-Team?, P.a.i.n.t, Haiku De Tat & Coup De Theatre. As frontman of his original group Abstract Tribe Unique, collaborator with Freestyle Fellowship members Aceyalone & Myka 9, and as a consistently touring solo artist, Abstract Rude has endeared himself to fans worldwide.