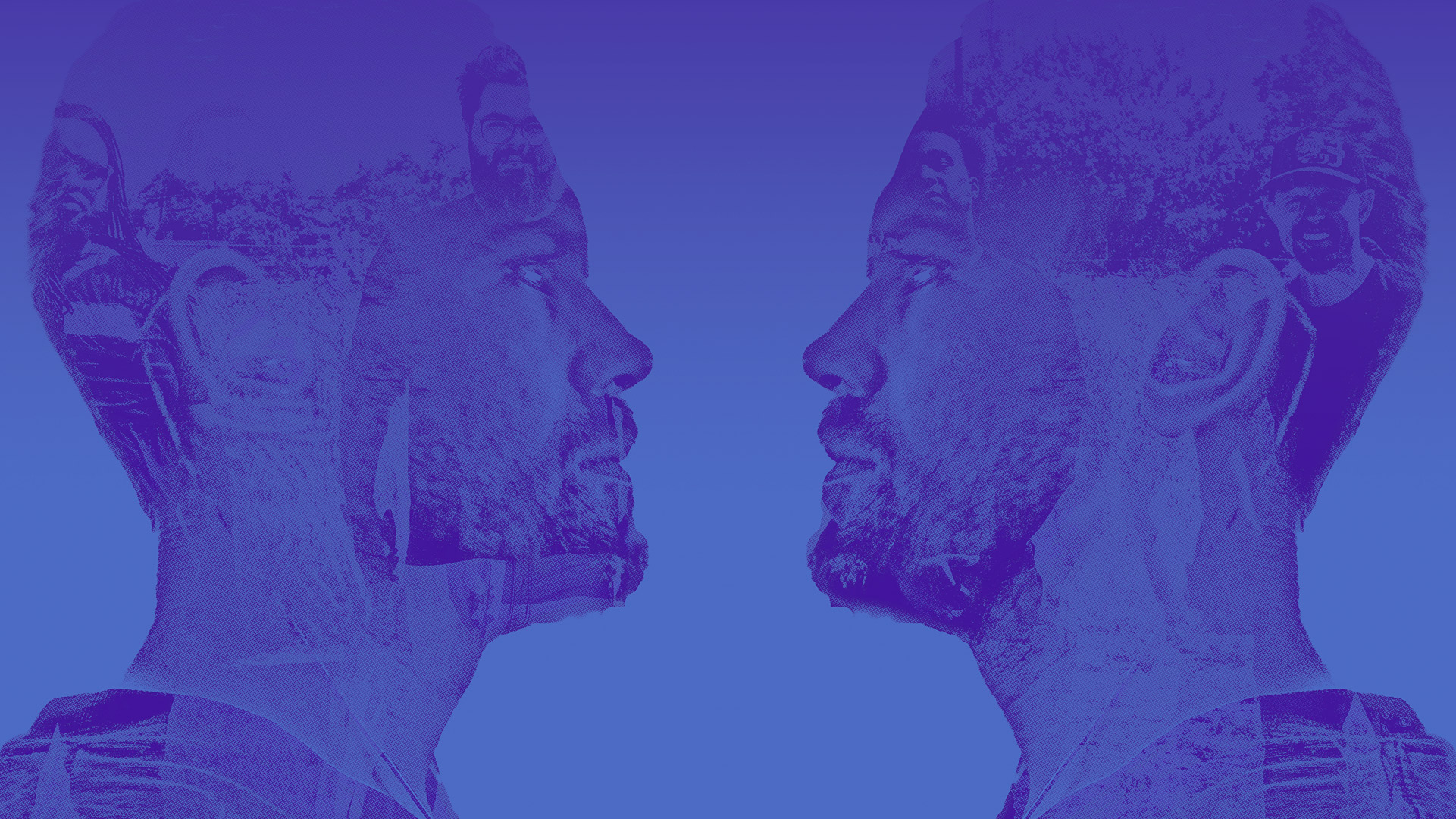 MTM and the i-Thirty5 Band
w Joseph Reese • Purple Bee Live E55
Show at
8:00PM CT
Free/Donations Encouraged
MTM and the i-Thirty5 Band
w Joseph Reese • Purple Bee Live E55
Free/Donations Encouraged
Purple Bee TV hosts a free livestream concert featuring Matthew Muehling's new project, MTM and the I-Thirty5 Band with special guest Joseph Reese on vocals. ⚡️
💜 Donate
The show is free to watch, but your generous donations keep this whole thing going and support the artists/crew! http://purplebee.org/donate
MTM is an Austin TX based artist who specializes in Swag-soaked gangsta jazz and blistering future guitar work. You'll bob your head as it explodes. When all the pieces reassemble themselves, you will be different, and different is good.
I-Thirty5 Band:
I35B is a collective of deeply skilled musical collaborators from Central Texas. The group combines a wild array of musical experience, taste, and abilities to form a highly adaptive and shape-shifting rhythm section, capable of seamlessly and spontaneously flowing in and out of styles in real time. Hearing I35 live is something like watching a pro wrestling match, only the wrestlers are mutant mixed martial artists and the choreography is on the level of Cirque del Soleil.
with special guest Joseph Reese.
As the youngest of his household, Reese has absorbed the stylings passed down through his musical family, church upbringings, and his classical training to foster a smooth and thoughtful sound. Artist, Vocal Coach, Musician, Teacher, Photographer, and Connoisseur of fine music.