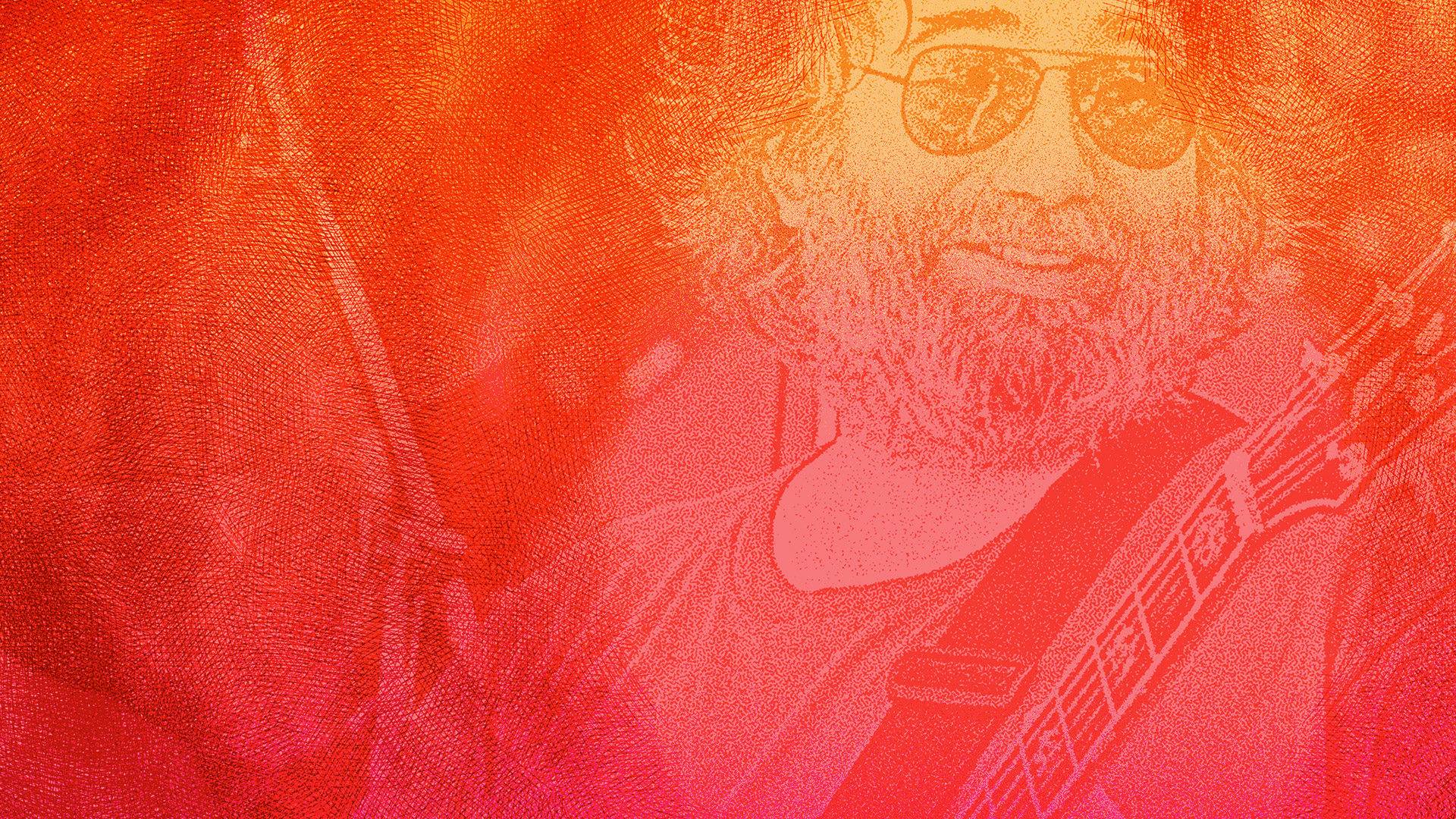 The 10th Annual Jerry Fest
Featuring 2 Sets by DeadEye • All Star Guests • Benefitting The Other Ones Foundation • Visuals By Liquid Light Lab and Abstractamcr
Show at
7:00PM CDT
Free/Donations Encouraged
The 10th Annual Jerry Fest
Featuring 2 Sets by DeadEye • All Star Guests • Benefitting The Other Ones Foundation • Visuals By Liquid Light Lab and Abstractamcr
Free/Donations Encouraged
Purple Bee TV & Busking Down the House present DeadEye's 10th Annual Jerry Fest – Celebrating the birth and legacy of Jerry Garcia and the Grateful Dead.
The live stream event will feature 2 Sets of DeadEye, Austin, TX's own Grateful Dead tribute band and an All-Star lineup of virtual guests including Ray Benson of Asleep at the Wheel, Papa Mali, Fennario Flats, A conversation with Sam Cutler, Ed Jurdi from Band of Heathens, James Petralli of White Denim, and more!
DeadEye goes deep into the Dead's epic catalog, faithfully conjuring the energy and exploratory nature that made them so legendary. Join us live in the studio with multi-camera HD video, professional sound, and live psychedelic visuals by Liquid Light Lab and Abstractamcr.
As always, the show is free, but donations are highly encouraged to support the artists, crew, and our featured charity in these difficult times! A portion of the proceeds will benefit The Other Ones Foundation. They provide extremely low barrier employment to people experiencing homelessness, paired with personalized case management that helps our friends navigate services and acquire the resources necessary to find stable housing and income.
Poster art is an homage to Michael Priest by Evan Bozarth