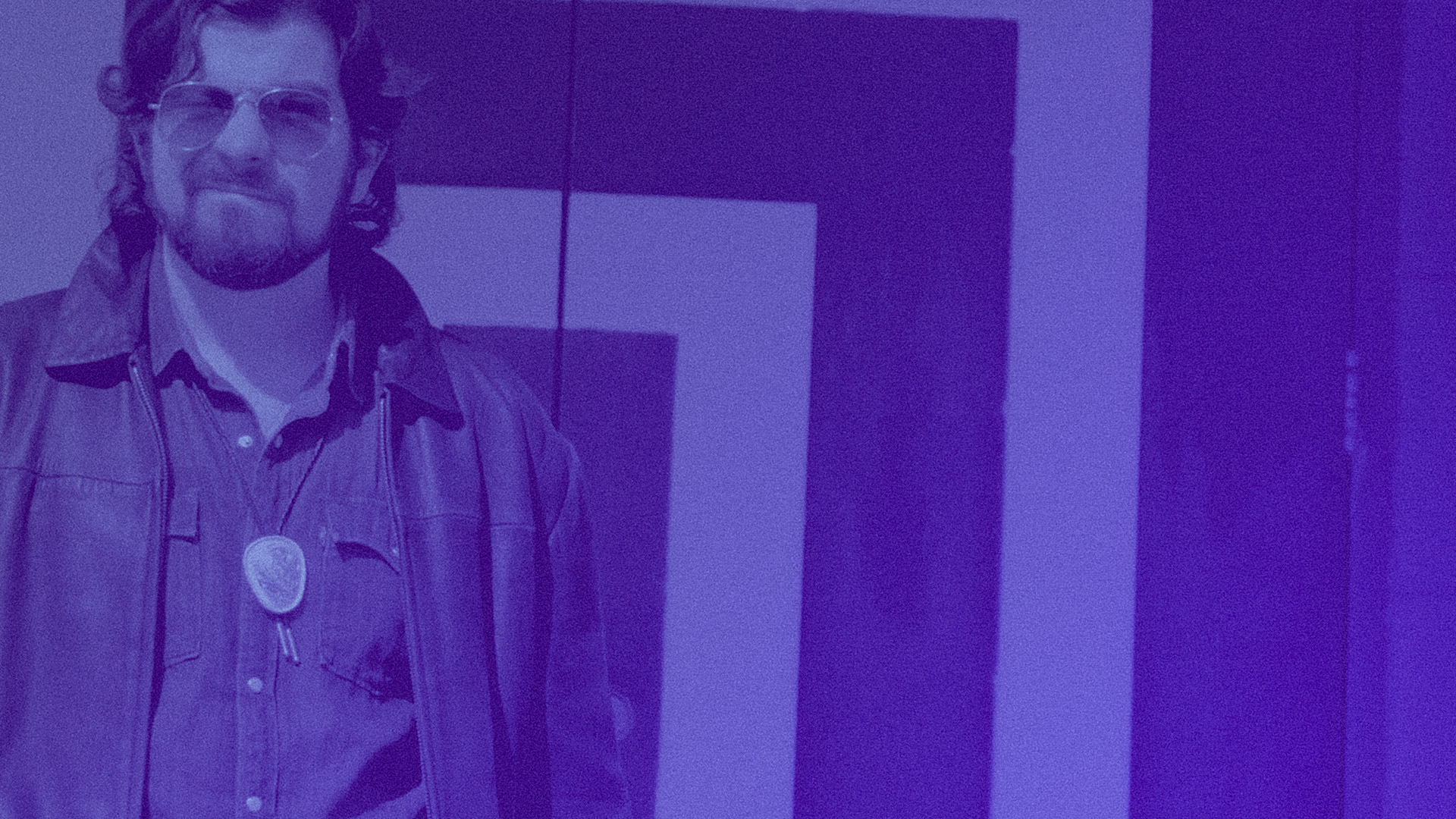 Eddie Robbins Band
Album Fundraiser • Purple Bee Live E63
Show at
8:00PM CT
Supported by Donations
Eddie Robbins Band
Album Fundraiser • Purple Bee Live E63
Purple Bee TV presents Purple Bee Live episode 63, featuring an in-studio performance by Eddie Robbins Band, raising support for their upcoming album release.⚡️
💜  Show Your Support 
Eddie and his band are asking for your support to be a backbone in the production and distribution of The Great American Put On. With your donation, become part of an exclusive club and be at the forefront of supporting original local music! Our live streams are free to watch, but powered by your donations, which go to directly support the artists and crew.
Donate for the livestream here
(this option will  show your custom message on stream and goes towards overall album funding goal):
Join the Indiegogo campaign here
Meet Eddie Robbins
After Eddie Robbins picked up his dad's dusty old Martin guitar at the age of 11, expressing and learning through music and songwriting has served as the navigating anchor point for his life. After 30 years, Eddie Robbins will finally make his debut full-length album debut with the Eddie Robbins Band. The album's songs stem from miraculously regaining sight in his right eye after a sudden blindness scare in 2019. The album was recorded at Laughing Heart Studios in Nashville, Tennessee, in the summer of 2020 & 2021.